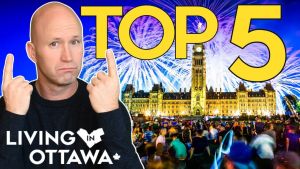 Top 5 Reasons to Move to Ottawa in 2023 In this blog we cover the Top 5 Reasons to Move
Read More
Kevin Heaps
We used Peter Twolan to sell our home in Almonte. It was an amazing experience. He explained everything in detail and helped whenever we had questions. He was approachable and very professional. I would definitely recommend Peter if you need an Ottawa real estate agent!
Pedro Carreras
Great Realtor in Ottawa. Exceptionally good service, total commitment with the project and it's making our moving to Ottawa a lot easier. I totally recommend Peter and his team.
Alaa Swar
It took us a while to find the right agent and we are happy we came across Peter! Peter was kind and patient throughout the whole process. He is knowledgeable in the field and offered his insight on each house we visited. So happy we found a life-long agent. Thanks Peter!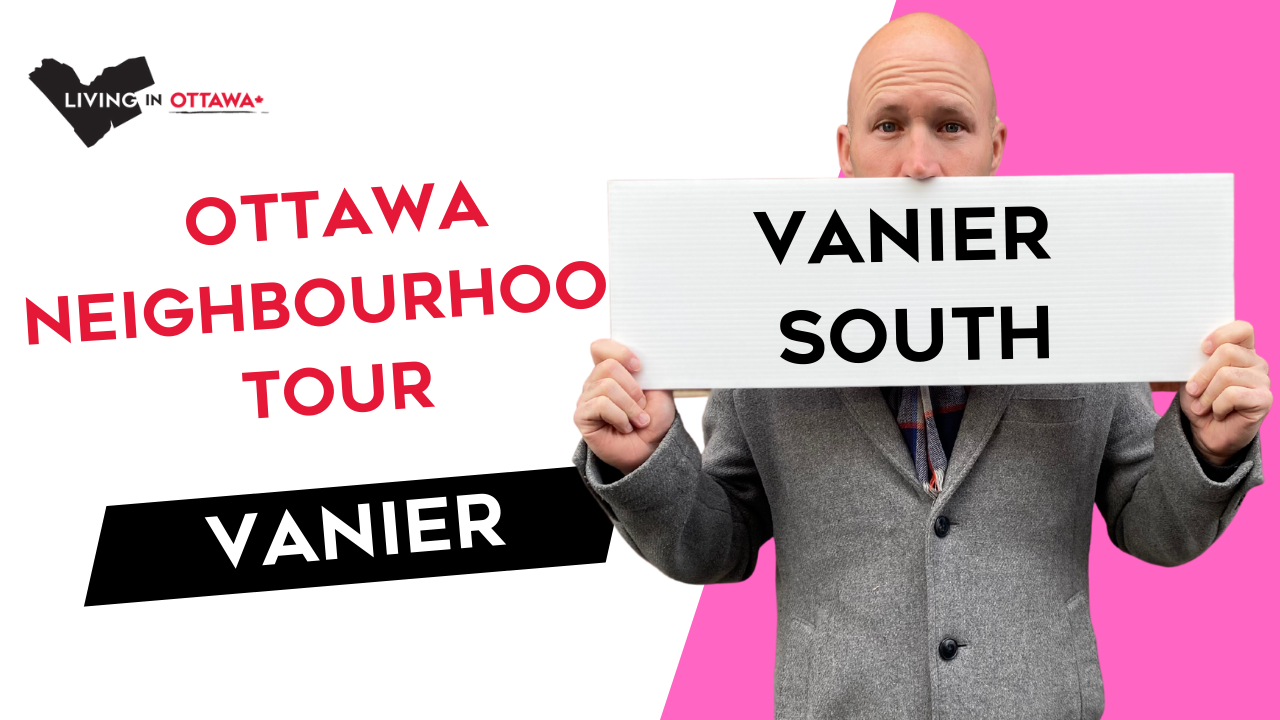 vanier ottawa Welcome to Vanier South part of the greater Vanier Ottawa area. This neighbourhood sits between Montreal Road and McArthur Avenue, both which offer shops, services, grocery stores, and
Explore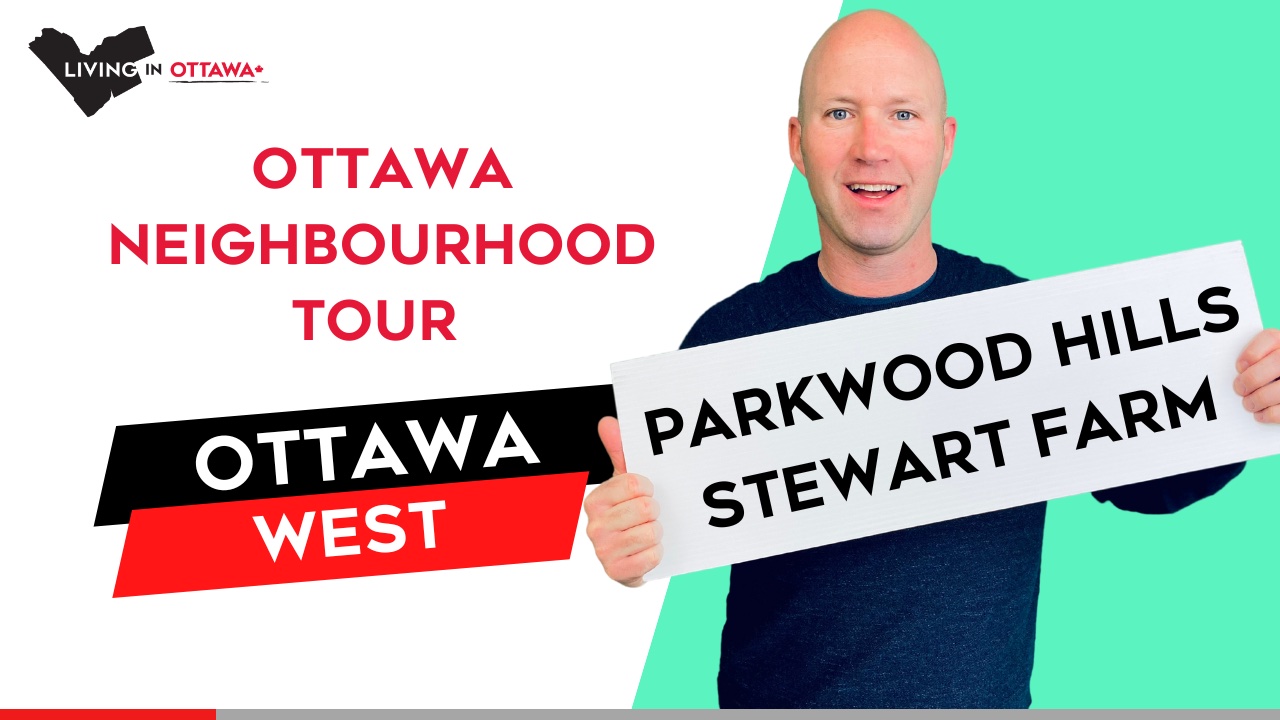 Parkwood Hills Ottawa Neighbourhood Tour INTRODUCTION Today we're heading about 10 kilometres southwest of downtown Ottawa to the Parkwood Hills – Stewart Farm neighbourhood. This community of a little over
Explore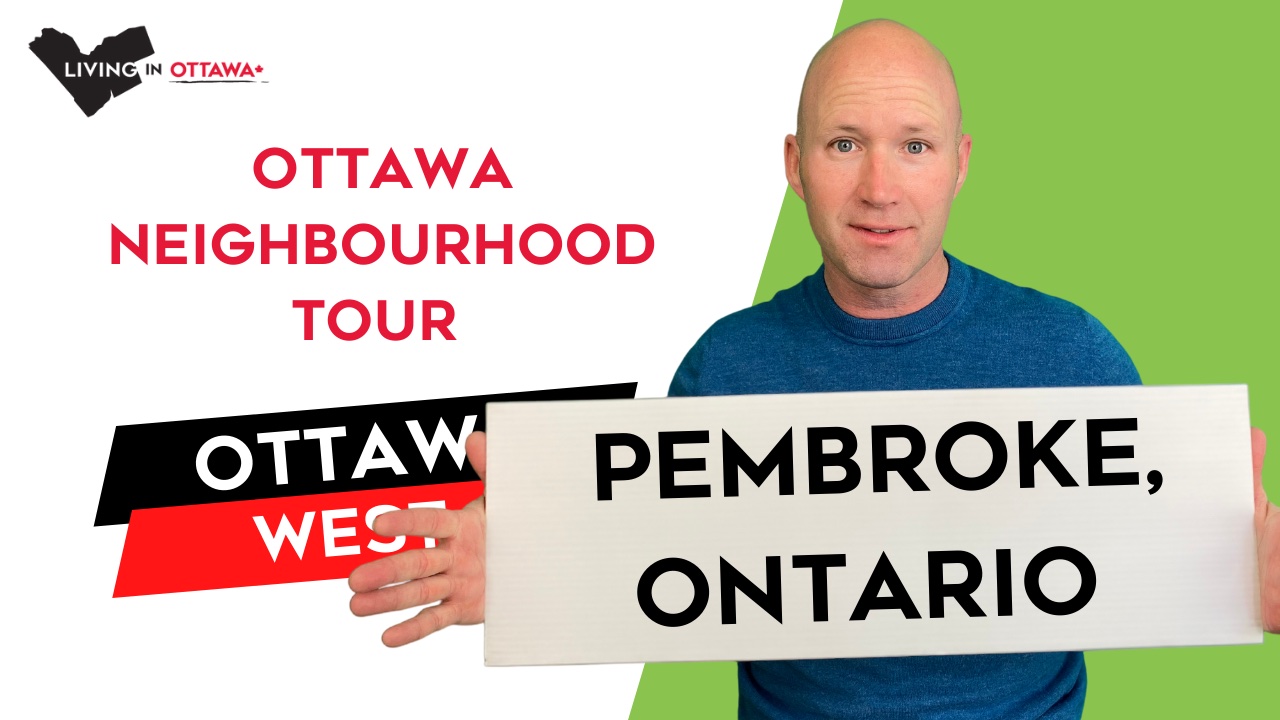 Pembroke Ontario Canada Welcome to the Heart of the Ottawa Valley, also known as the City of Pembroke. Located about an hour and a half north of Ottawa, this beautiful
Explore