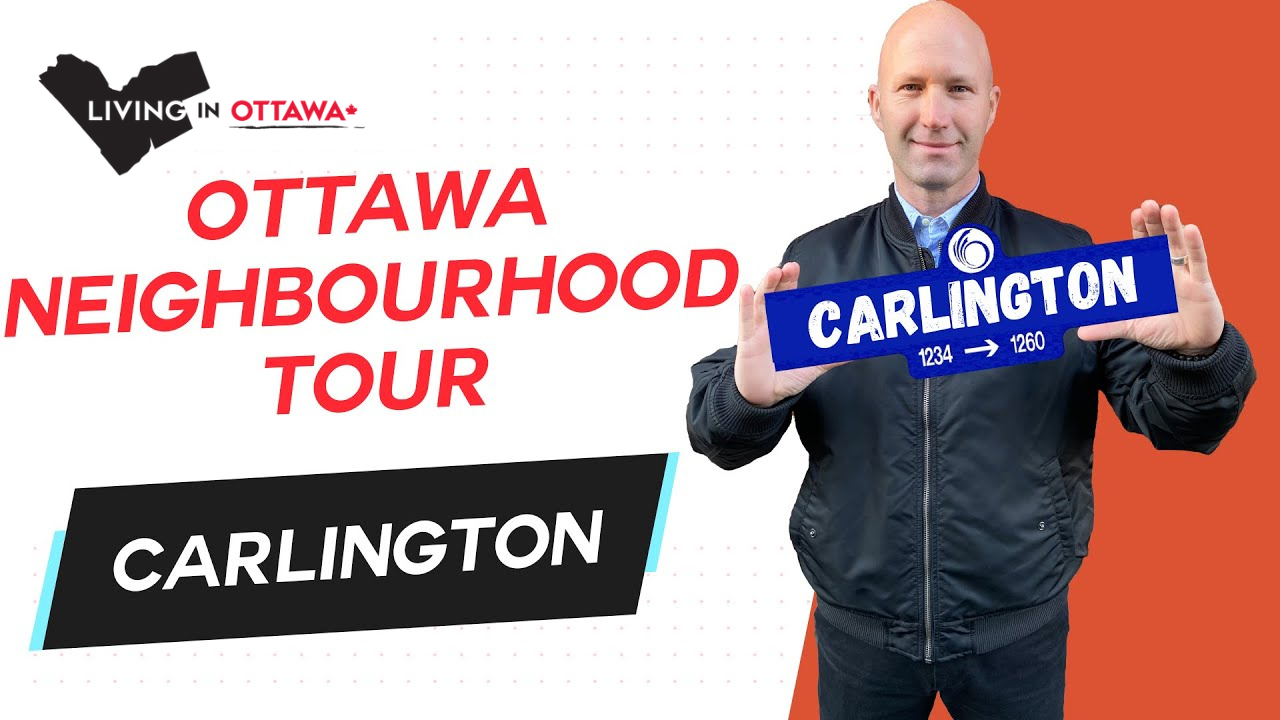 Carlington Ottawa Say hello to the charming neighbourhood of Carlington, located in the River Ward. Sitting neatly in the heart of Ottawa, this bustling area was first settled in the
Explore
Central Ottawa is the smallest geographical section in the city. This bustling area is packed with culture, commerce, history, and recreation. It sits on the Ottawa River and the Rideau Canal runs through its centre.
HISTORY AND ARCHITECTURE in Central Ottawa
The downtown area of Central Ottawa is home to the gorgeous, historic Parliament Hill. It is filled with government buildings, including the Supreme Court of Canada, Ottawa City Hall and the Ottawa Courthouse are nearby.
Downtown Central Ottawa is Ottawa's financial district. Other landmarks include the National Arts Centre and the National War Memorial. Visit Chateau Laurier during a day in the city.
The University of Ottawa is in this compact area. The campus is bike-friendly and located near two community gardens. Looking for more educational opportunities? The area is home to both Le Cordon Bleu Ottawa and the Ottawa School of Art.
One of Central Ottawa's gems is the ByWard Market. This historic market traces its roots back to 1826. It is the city's largest indoor/outdoor market. It draws locals and tourists alike. Vendors sell everything from maple syrup to locally made clothing.
The community has a wonderful mixture of commerce and community. This government hub also offers neighbourhood festivals and celebrations. Local events take place throughout the year. The Rideau Canal offers scenery and lots of family fun.
In addition to historic landmarks, residents and visitors enjoy plentiful parks. Play on splash pads or basketball courts. Find sledding hills and skating rinks. Green spaces create a natural, friendly vibe.
One of the city's oldest sections, the area boasts many historic churches. Notre-Dame Basilica and Christ Church Cathedral join dozens of others in the area.
The community is a diverse, vibrant area filled with history and community set right on the Rideau Canal. From government and finance to markets and festivals, Central Ottawa offers something for everyone.
RECOMMENDED VIDEOS:
Westboro – Ottawa Neighbourhood Tour
Old Ottawa South – Ottawa Neighbourhood Tour