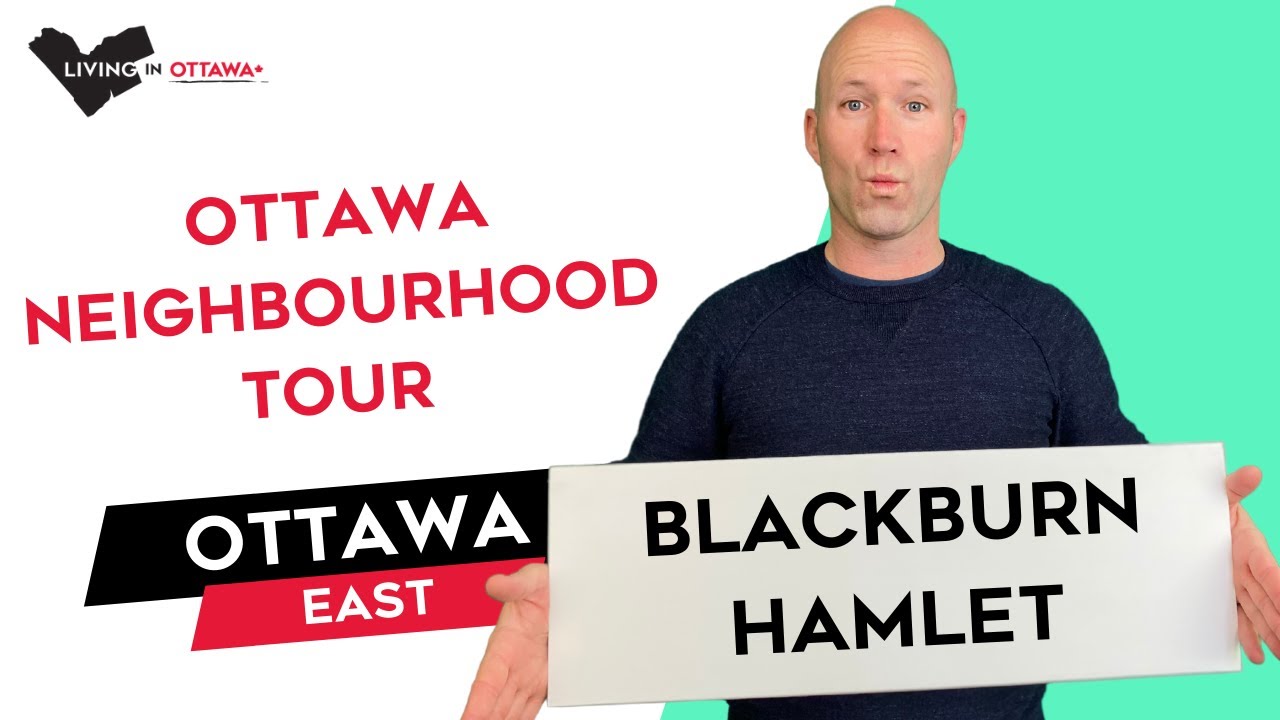 Blackburn Hamlet Welcome to Blackburn Hamlet! This unique little suburban community is nestled completely within the city's greenbelt in the east end of Ottawa, roughly 15 mins to downtown. If
Explore
East Ottawa is the next-door neighbour to the bustle of Central Ottawa. Away from the government and financial districts, this area is quieter and more residential.
You'll still find plenty of history in community. The Prime Minister lives here, after all. So does the Governor General of Canada, in Rideau Hall. Visit this mansion to see a large collection of Canadian paintings.
The neighbourhoods near Central Ottawa are filled with history. Historic homes line city streets and share space with international embassies. Some of the oldest neighbourhoods in Ottawa are found in this area, which is quite bilingual with many French-speaking residents.
Neighbourhoods of East Ottawa
As you move east and further away from Central Ottawa, East Ottawa becomes more modern and family-oriented. Residential neighbourhoods share space with museums and business parks. Industrial parks and green spaces sit among elementary schools and small businesses.
Residents and visitors to the area enjoy attractions like the Canadian Aviation and Space Museum. Anyone in the mood for a little skating can visit the Saint-Laurent Complex. Whether you want to skate or play some hockey, there's a program for you.
The community is home to Asbury College and the Canadian Police College. These smaller campuses nestle into business and residential areas. If you want to do some shopping, a trip to the St. Laurent Shopping Centre is definitely in order.
Nature lovers will be drawn to the area by the Caldwell Carver Conservation Area. This wooded nature area contains McKay Lake and a nearby pond. It's a great area for hiking and watching wildlife.
East Ottawa's bilingual community is well served by the Hôpital Montfort. This health care complex provides services in both English and French.
East Ottawa is filled with neighbourhoods both old and new. Its communities are diverse and welcoming.
RECOMMENDED VIDEOS:
Chapel Hill North and South – Ottawa Neighbourhood Tour
Navan – Sarsfield – Ottawa Neighbourhood Tour