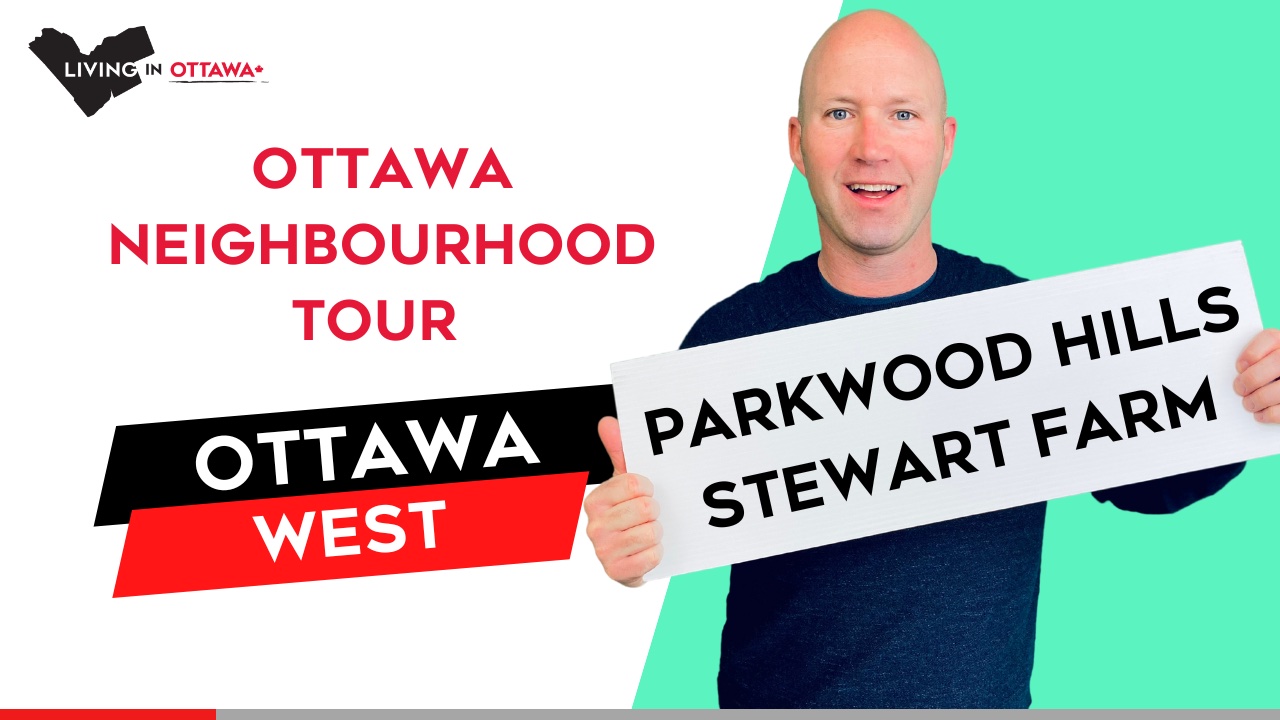 Parkwood Hills Ottawa Neighbourhood Tour INTRODUCTION Today we're heading about 10 kilometres southwest of downtown Ottawa to the Parkwood Hills – Stewart Farm neighbourhood. This community of a little over
Explore
West Ottawa is a diverse area with thriving neighbourhoods, bustling commercial areas, and plentiful doses of Canadian nature.
Neighbourhoods in West Ottawa come in all shapes and sizes. Some are trendy and upscale, filled with restaurants, bistros, and small shops. Others are older, established residential areas. All are filled with things to do for the whole family and sprinkled with businesses and green spaces.
Health Services in West Ottawa
Queensway Carleton Hospital serves the area. The complex includes the James Beach Health Care Centre, the Irving Greenberg Family Cancer Centre, and a childbirth centre.
COMMUNITY AMENITIES
Parks and other green spaces are integral to area. Every neighbourhood has plentiful parks with public recreation. You'll find ice skating and tennis courts. Splash pads provide cool summer fun and sledding hills provide some winter thrills.
Natural areas including the South March Highlands Conservation Forest offer West Ottawa residents and visitors the chance to hike, bike, and do some wildlife watching. Local beaches are great for family outings and picnics.
If you want to hit the links, you can head to Kanata Golf Club, Loch March, or Amberwood Village Golf & Country Club. If you'd rather spend your time on the water, try the Britannia Yacht Club.
For those who would rather move their recreation indoors, there are plenty of options. The J.A. Dulude Arena and Bell Centennial Arena are open for skating and hockey. The CARDELREC Recreation Complex offers skating and skateboarding.
Are you looking for a museum? The area is home to the Canada Agricultural Museum and the Canada Scouts Headquarters and Museum. You'll also find plenty of shopping centres for your convenience.
The neighbourhoods sponsor a variety of celebrations, festivals, and community events throughout the year. This multi-cultural area is home to houses of worship representing many different religions. There's a place for everyone in West Ottawa.     
recommended videos:
Stittsville Ontario – Ottawa Neighbourhood Tour
Kanata Lakes – Ottawa Neighbourhood Tour