South Ottawa is a wonderful, family-friendly residential area. Nestled against the Rideau River to the North and West, the area is filled with vibrant neighbourhoods and communities. New developments continue to expand the already diverse area.  
Government Infrastructure in South Ottawa
South Ottawa is home to two major public service complexes. The Ottawa International Airport, with its hotels and convention centres, is the central hub for the area's travellers. The facilities host a variety of events throughout the year.
Ottawa Hospital, both the General and Riverside Campuses, is joined by the Children's Hospital of Eastern Ontario and the Canadian Forces Health Car Centre. Beyond providing excellent care for the residents of Ottawa, these facilities draw professionals and families from all over the world.
Don't start thinking that South Ottawa is all complexes and businesses. The Rideau River never fails to provide plentiful opportunities to enjoy the natural world. The area is packed with parks. You'll find hiking and biking trails. In the winter you can ice skate on public rinks or find a sledding hill. If you're looking for ball sports, you'll find tennis and basketball courts along with baseball diamonds.
Nature lovers will be thrilled by the Sawmill Creek Wetlands area. Mooney's Bay Park offers bike paths that serve cross country skiers in the winter. It also has a beach, plenty of room to picnic, and is home to the Terry Fox Athletic Facility.
There are bountiful activities for the entire family in South Ottawa. Along with seasonal celebrations and festivals, you'll find a large complex of Asian markets. You can visit the Canadian Science and Technology Museum, or hit the shops at Billings Bridge or South Keys Shopping Centres.
The prestigious Ottawa Hunt and Golf Club has been part of the community for over a century. It has world-class curling and golf facilities.
South Ottawa is a diverse, thriving residential area filled with family-friendly activities and convenient public services.
RECOMMEND VIDEOS:
Manotick – Ottawa Neighbourhood Tour
Stonebridge – Halfmoon Bay – Heart's Desire – Ottawa Neighbourhood  Tour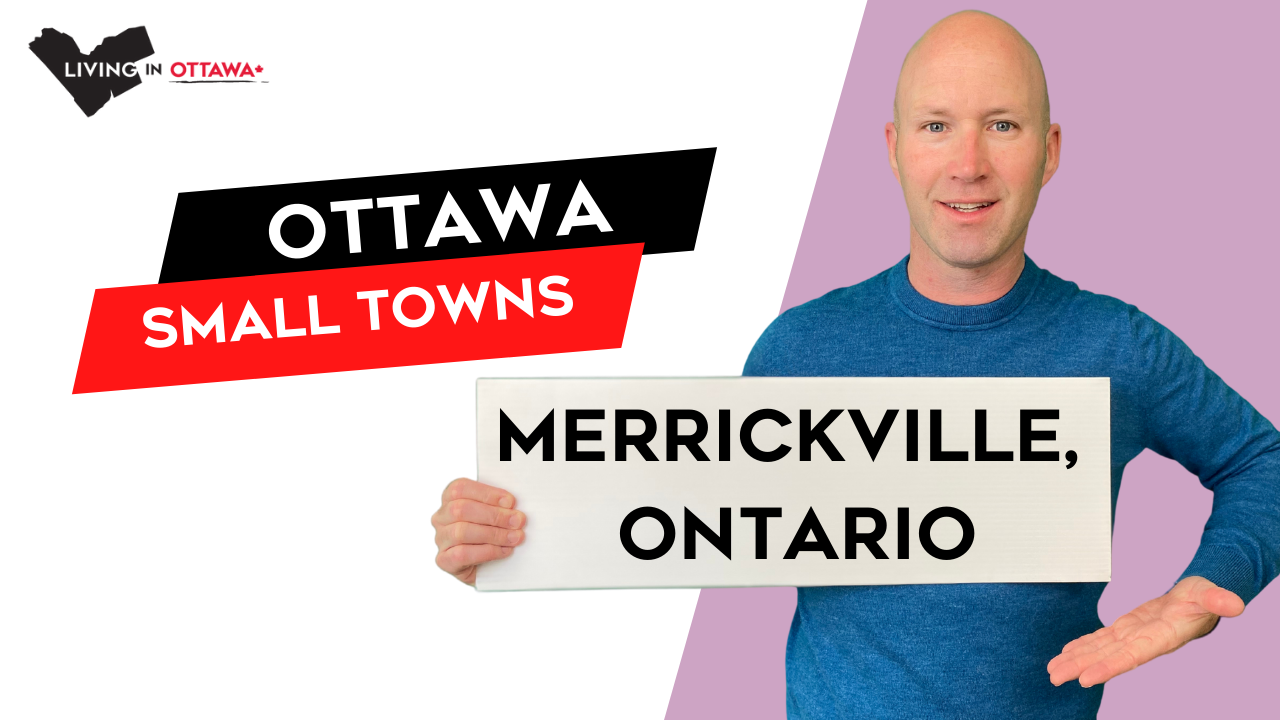 Merrickville Ontario Welcome to Merrickville Ontario! Today we're going to spend some time in this historic small town that lies about an hour south of Ottawa. Filled with shops, restaurants,
Explore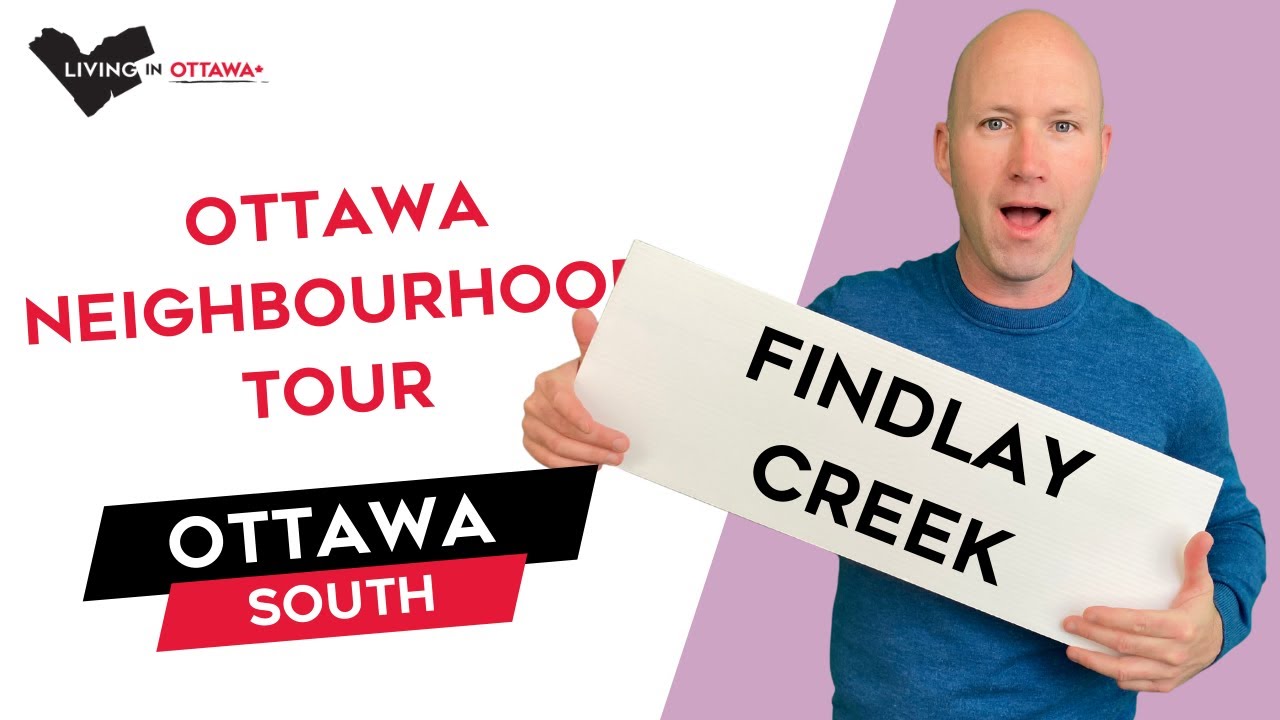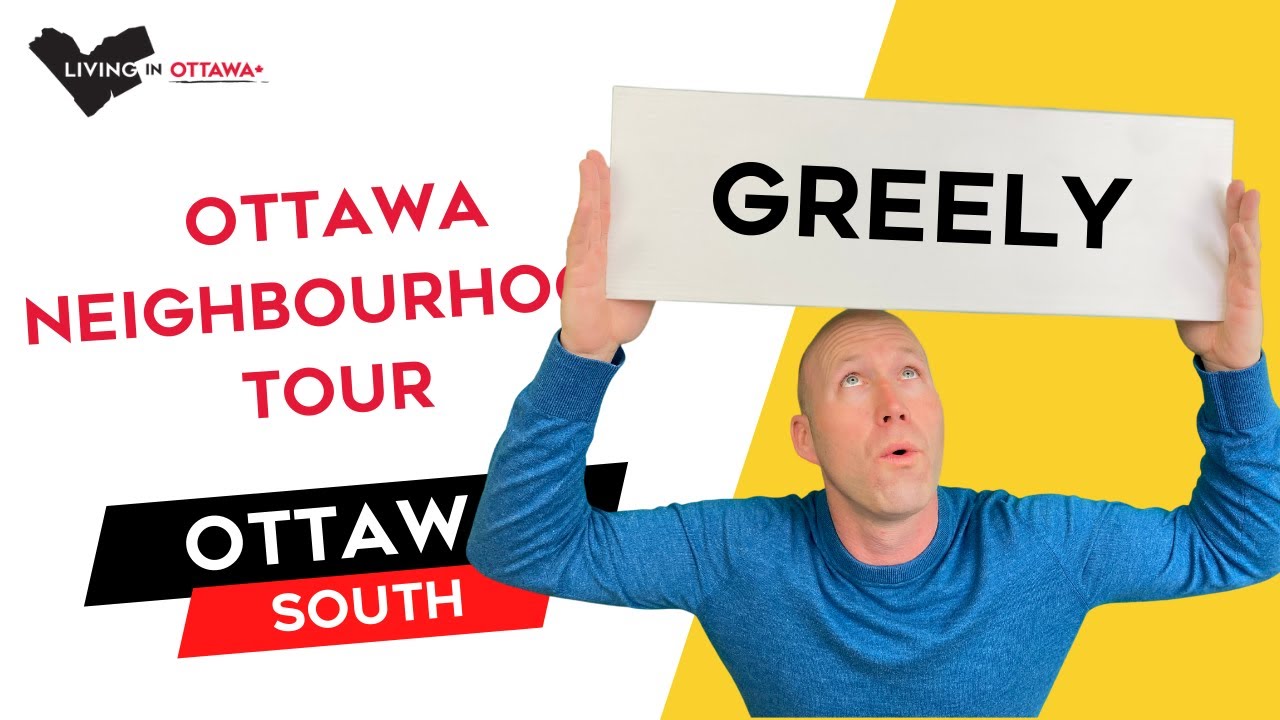 South ottawa – greely – Ottawa Neighbourhood Tour
Explore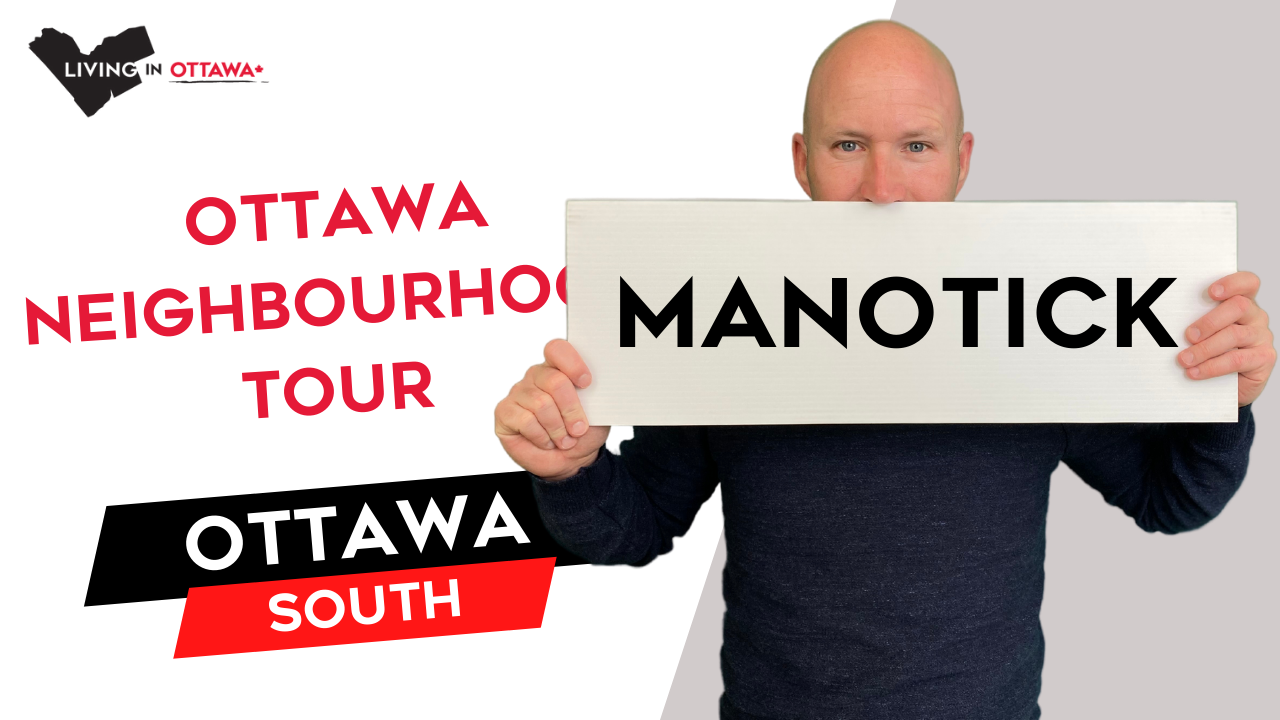 Manotick Welcome to the lovely small town community of Manotick! Manotick is a community in Rideau-Goulbourn Ward in the rural south part of the City of Ottawa. Considered a suburb
Explore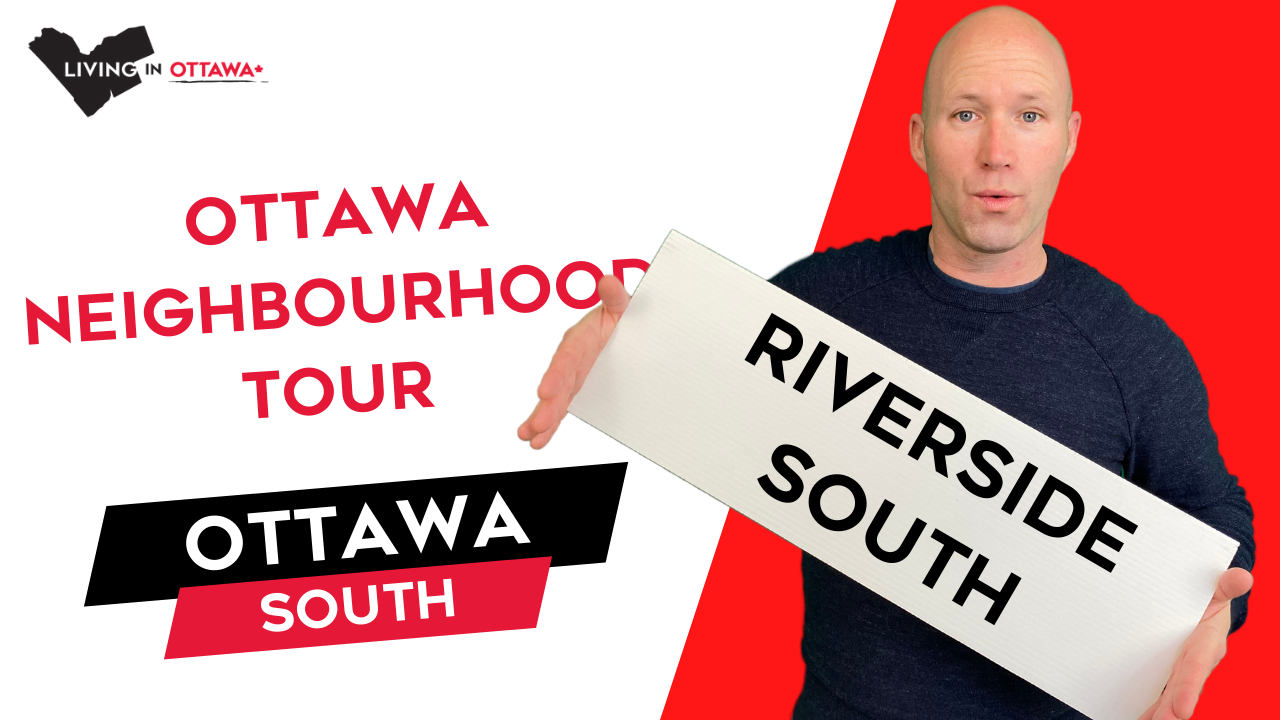 SOUTH OTTAWA Welcome to the neighbourhood of Riverside South. This area is bounded by Leitrim Road to the north and Rideau Road to the south, Bowesville Road to the east
Explore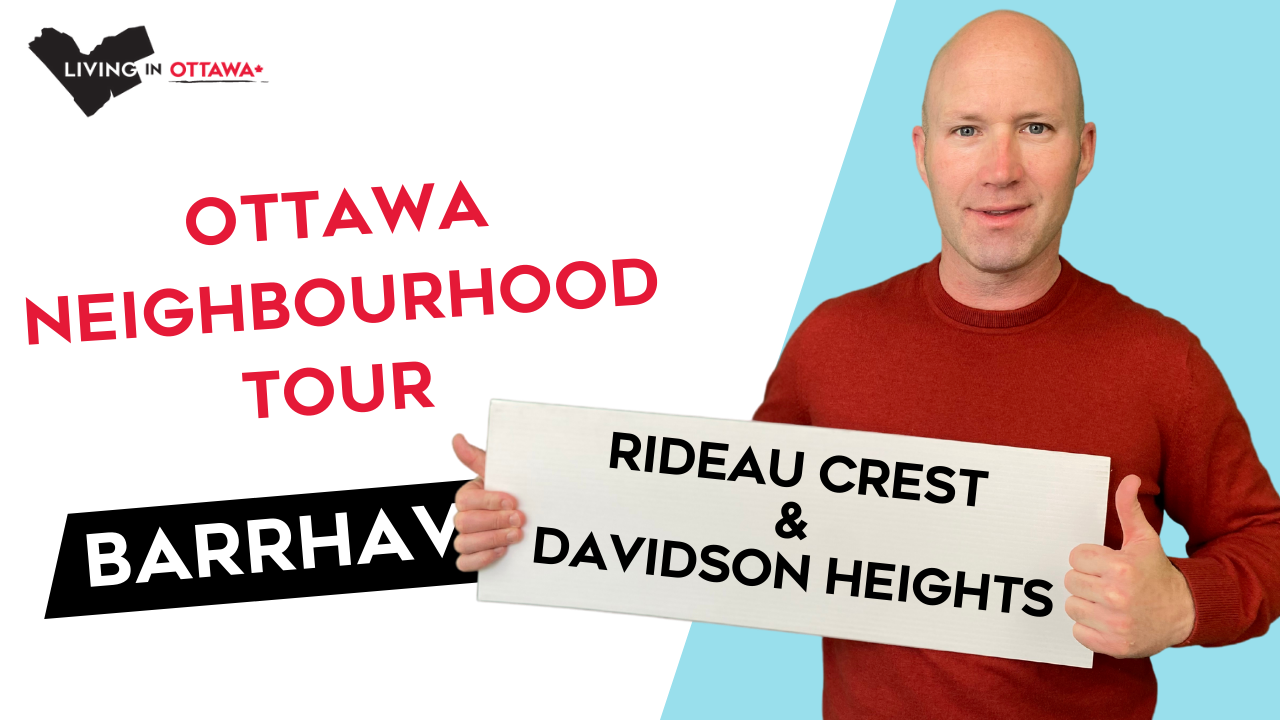 Rideau Crest – Davidson Heights, Barrhaven Welcome to the neighbourhood of Rideau Crest – Davidson Heights in the suburb of Barrhaven. With Woodroffe Ave to the west, Strandherd to the
Explore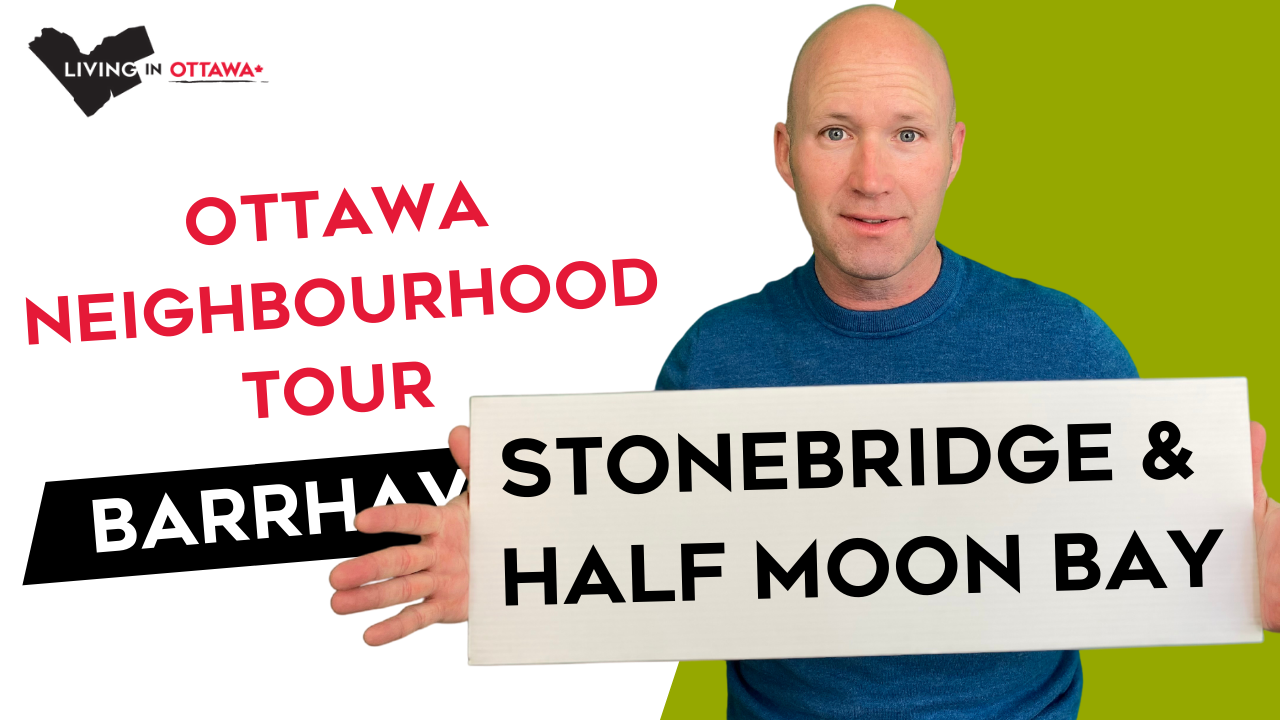 STONEBRIDGE barrhaven Ottawa Welcome to the neighbourhood of Stonebridge-Halfmoon Bay in the suburb of Barrhaven. Nestled within the southern part of Barrhaven, this neighbourhood has the 416 Veterans Highway to
Explore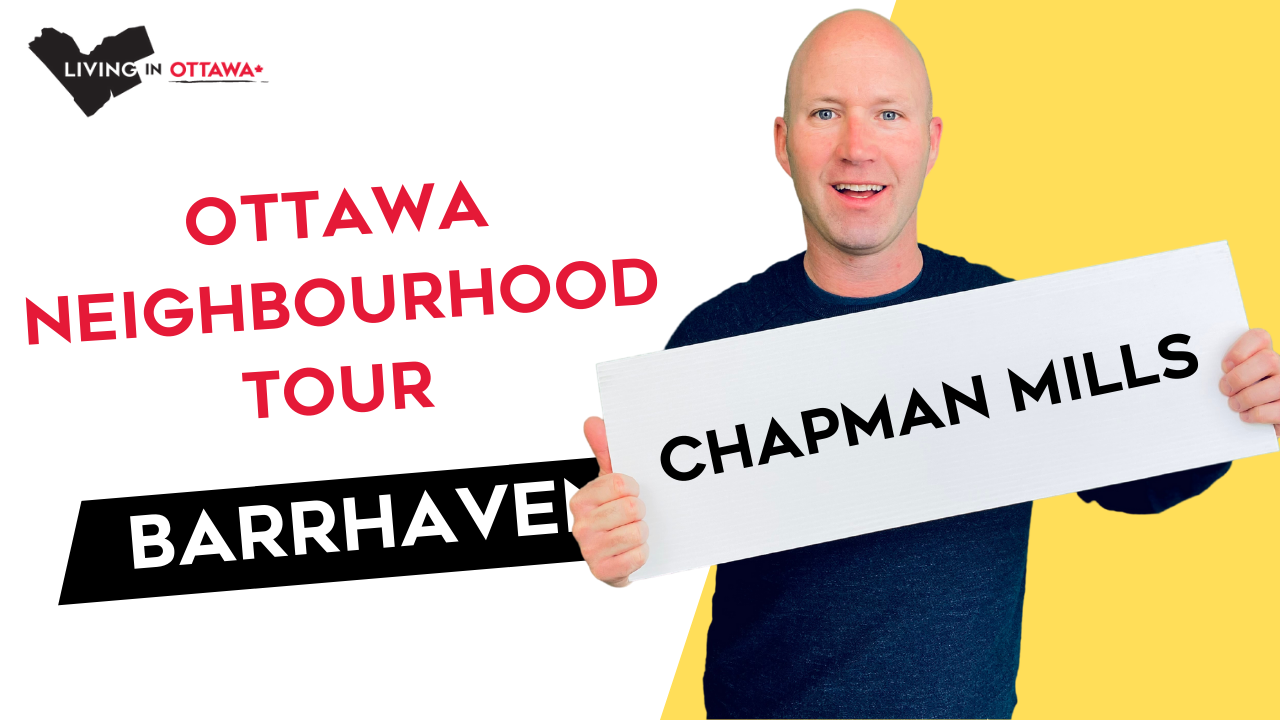 Barrhaven Chapman Mills Welcome to the neighbourhood of Chapman Mills located in the suburb of Barrhaven. Barrhaven Chapman Mills is bounded by Prince of Wales Dr to the south/east, Woodroffe
Explore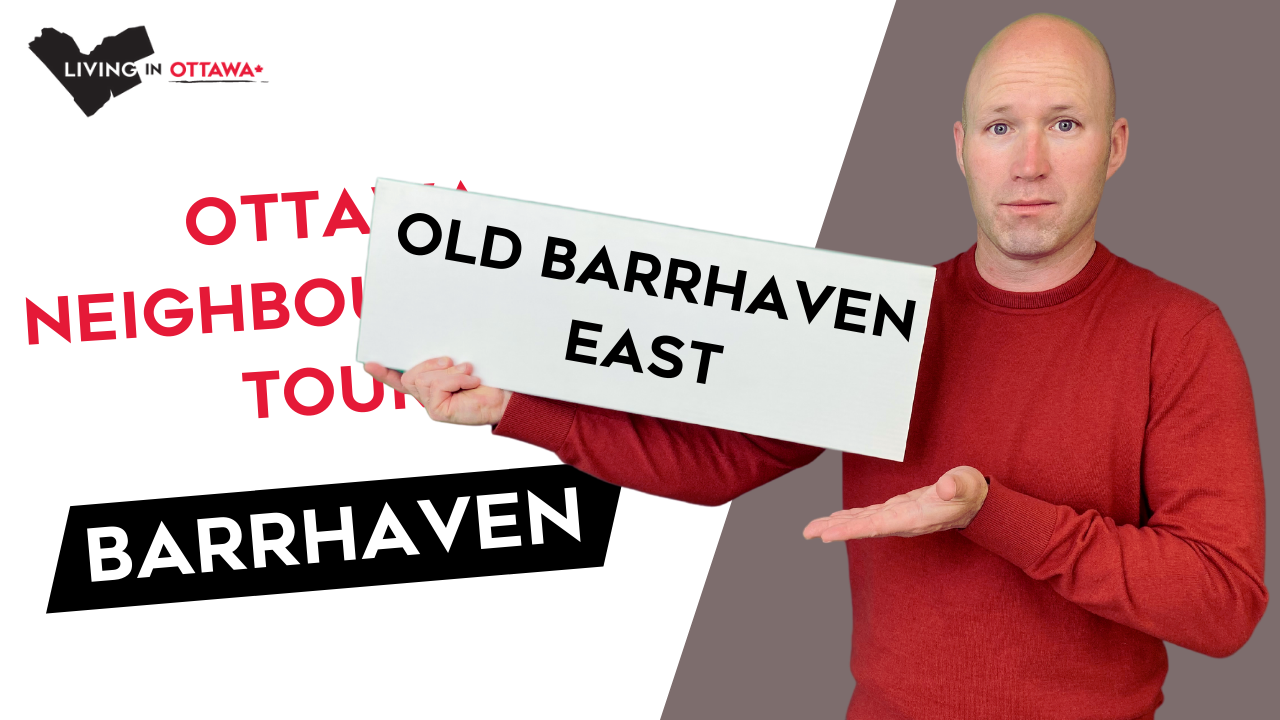 barrhaven ottawa Hello from Living in Ottawa and welcome to Old Barrhaven East! This neighbourhood is in the suburb of Barrhaven and is bounded by Fallowfield Road to the north,
Explore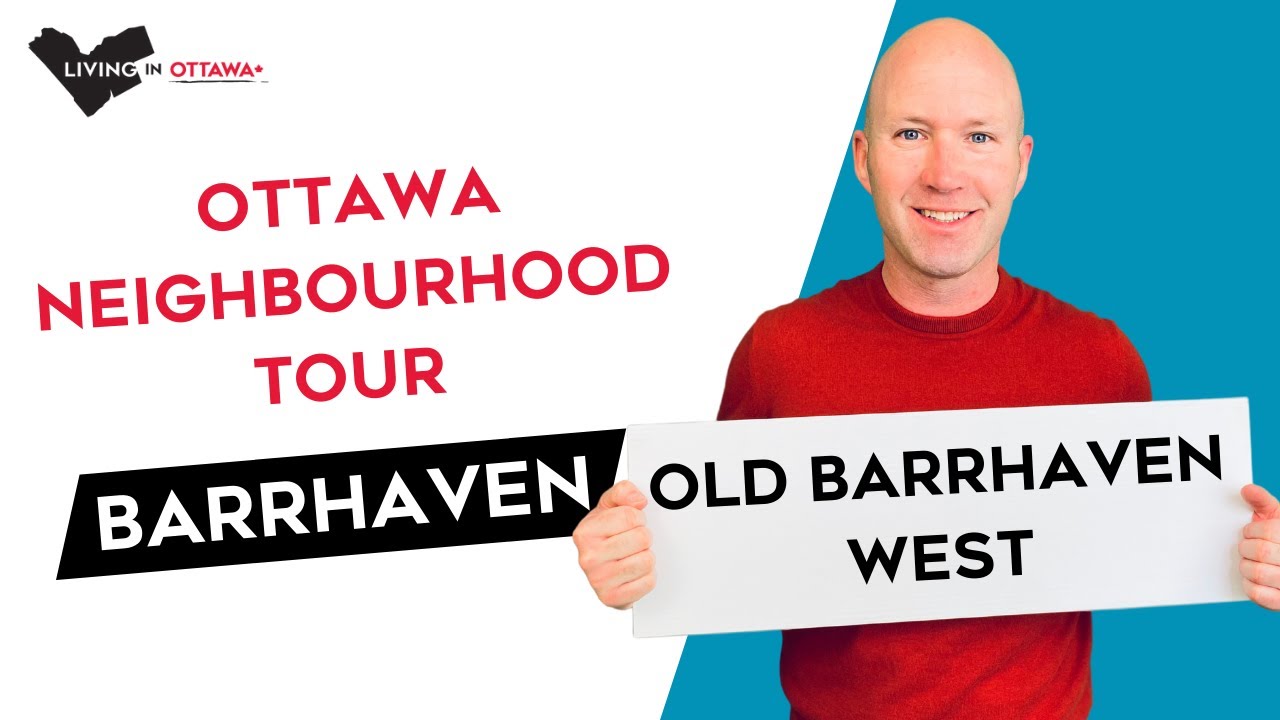 barrhaven Ottawa Welcome to Barrhaven West! Or as it is known locally Old Barrhaven West. Bounded by Fallowfield Road to the north, Strandherd Road to the west, and the CN
Explore