Top 10 Safest Neighbourhoods to Live in Ottawa
Safest Neighbourhoods to Live in Ottawa
RECOMMENDED VIDEOS:
Looking to relocate to Ottawa?
Learn More About Living in Ottawa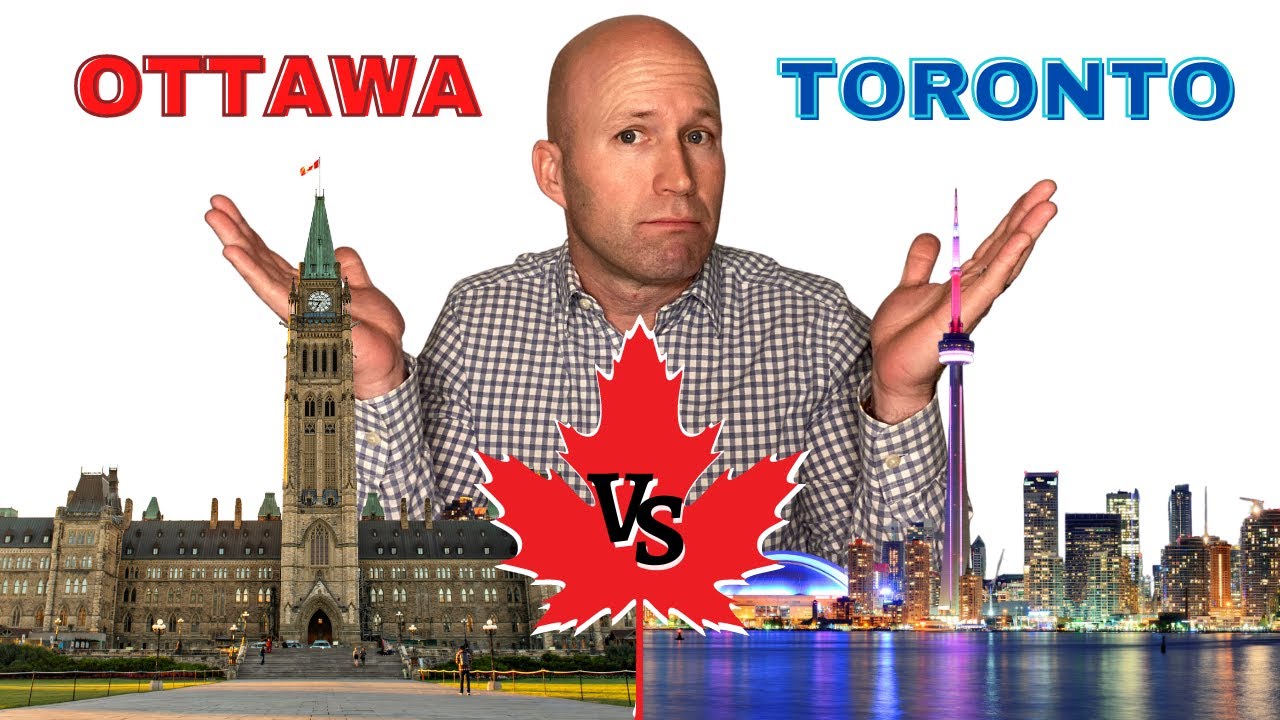 Toronto vs Ottawa – Where Should you Live? RECOMMENDED VIDEOS: Ottawa Real Estate Market – 2021 Predictions
Explore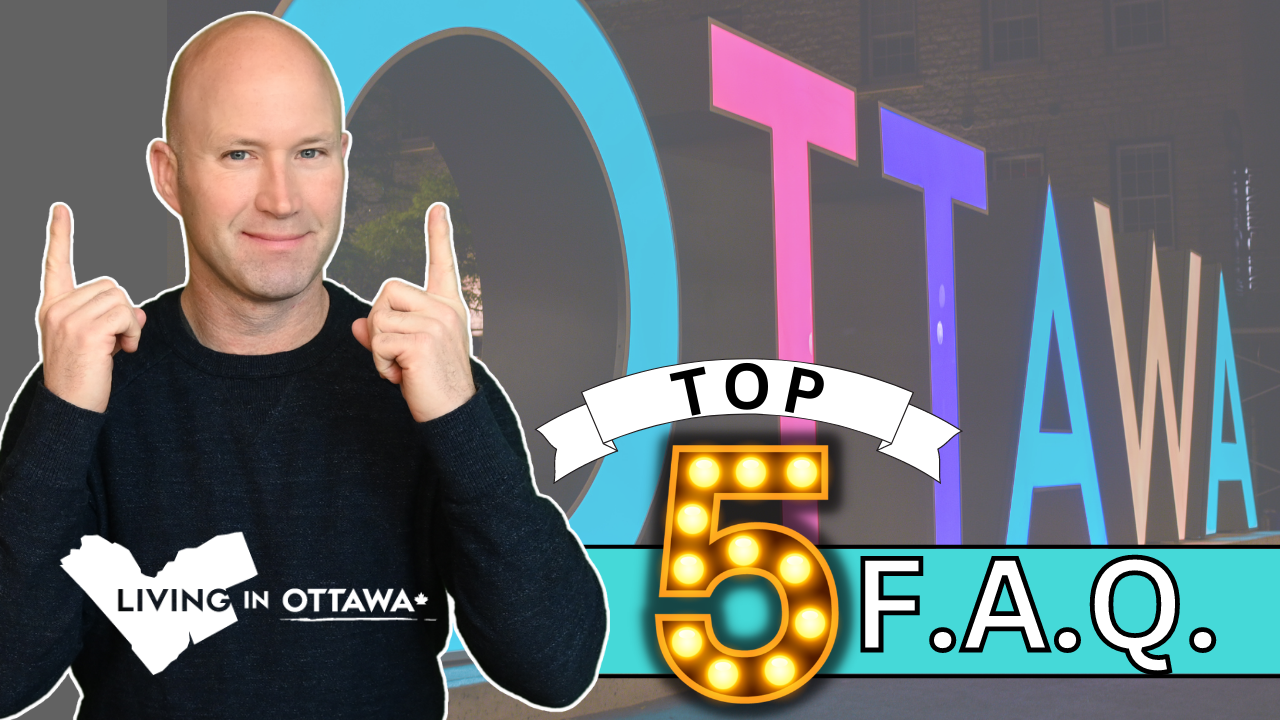 Moving to Ottawa Top Frequently Asked Questions Are you considering a move to Ottawa? If so, you're probably full of questions about what life in Canada's capital city is like.
Explore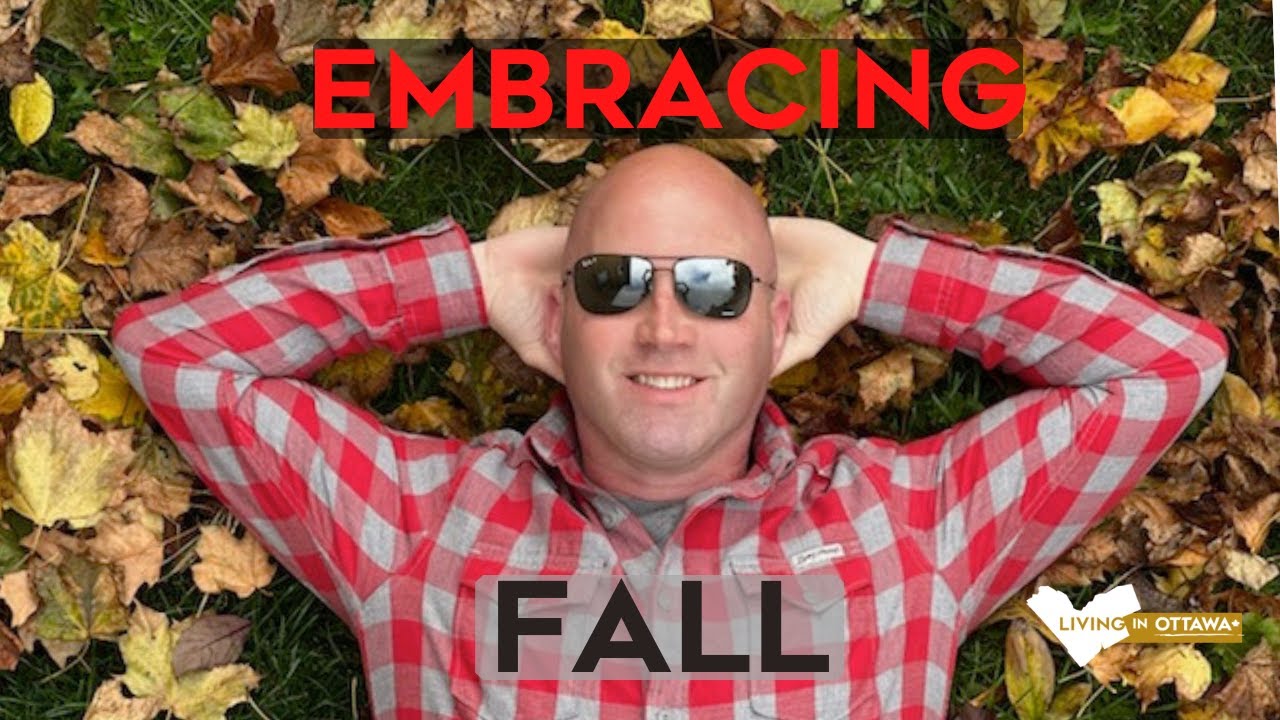 What is it like to live in Ottawa Canada in the Fall? As the temperature starts to fall (pun intended), days shorten and leaves turn into vibrant colours of red,
Explore